"

Spellbinding"
— Jellybean Promotions (UK)
Press Kit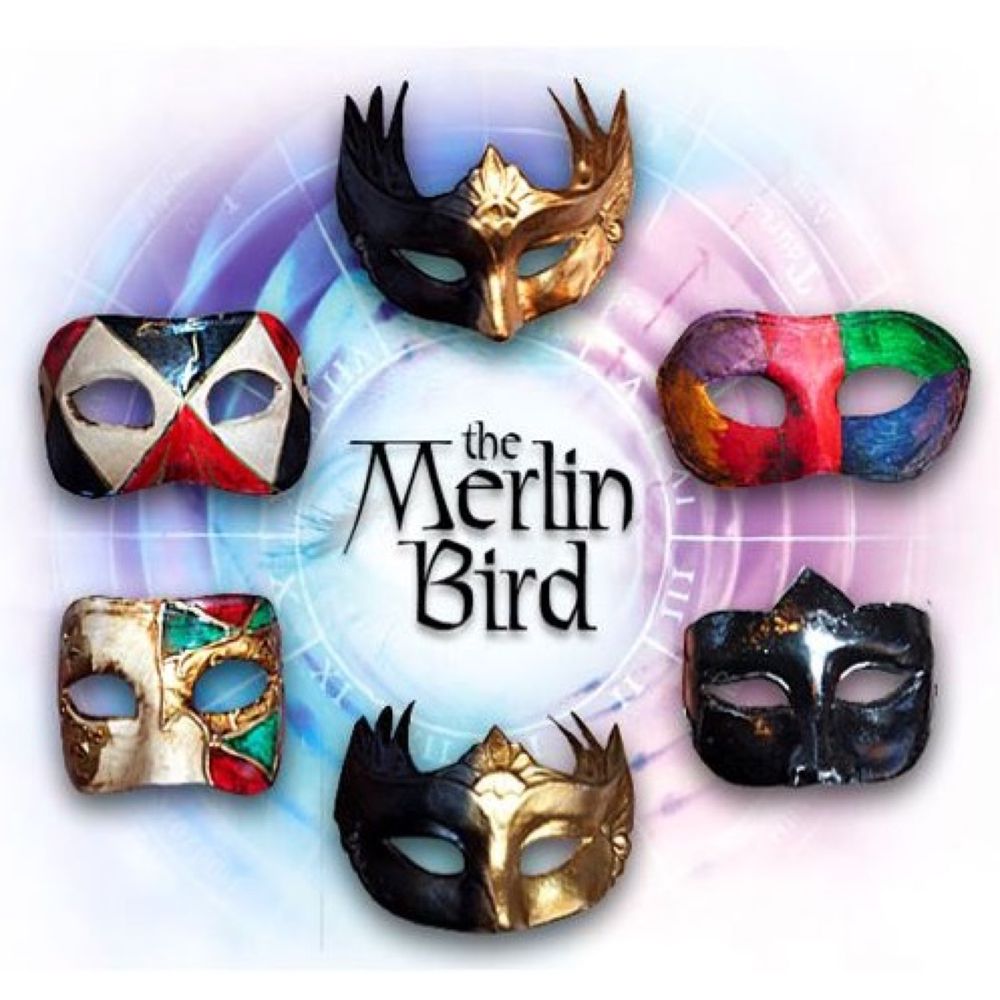 Personnel
The Merlin Bird are a three-piece outfit based in Melbourne, Australia.  Their music combines elements of rock, folk, progressive and classical music in a unique, hard to define blend.
Band members are:
Geoff Dawes - Vocals, guitars, piano.
Teleri Holton - Vocals
Richard Allison - Keyboards, vocals
Career Highlights
Appeared with rock legends Jethro Tull, Asia and Fish (Marillion) in Germany, 2007.
Live to air broadcast on BBC radio (UK - Shropshire)
Live to air broadcast on Radio RRP
Critical acclaim for all releases - "a thing of wonder" , "a must-have", "the new wonders in my musical world"  etc.
Rhyme to Reason chosen as the inaugural song for new UK radio station 
Bio
The band started life in late 2003 with the release of their critically acclaimed debut EP Reason and Rhyme.  The project was a collaborative affair, with a number of musicians and vocalists contributing their considerable talents to the final recording.  Notable among these was singer Beck Sian, who is cousin once removed to English rock diva Kate Bush, and who seems to have inherited the family vocal attributes big time! 
There followed a number of live dates and lineup changes, culminating in a 2007 appearance at the Night Of The Prog festival in Germany, where a new lineup shared the stage with progressive icons Jethro Tull, Asia and Fish in only their fourth gig. 
After a considerable hiatus, the band's first full-length album Chapter and Verse was released in 2014. Reviewers the world over fell in love with the work, lauding it as "phenomenal", "a thing of wonder" and "virtually a must-have". 
The band are now writing and recording their follow-up album, with the working title of Hatter and Five (although this will probably change a dozen times before it finally hits the streets).  After being forced to cancel a number of shows in 2021 due to COVID, the fingers and feathers remain firmly crossed that 2022 will see a return to the live scene in full force.
Press Photos